Professor Richard Green heads the Computer Vision Research Lab with teaching and research interests in computer vision including an emphasis on real-time 3D reconstruction and tracking, particularly with application to robots (land/UAVs/underwater) and precision agriculture. Prior to joining academia, he successfully led the research, development and commercialisation of branch banking software to the international banking industry from his own start up company of 50 staff in Australia and eventually sold the IP to a multi-national computer corporation.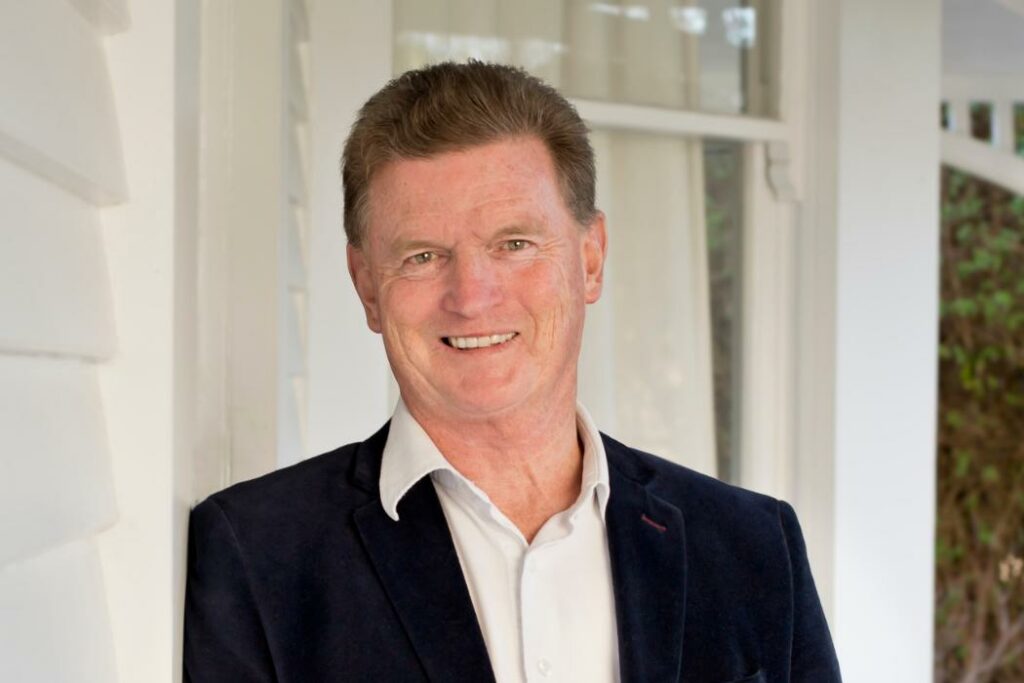 While pursuing his Ph.D. at the University of Sydney, Dr Green won the IEEE CSVT Transactions Journal Best Paper of the Year Award. He also heads the Computer Chapter of the IEEE New Zealand South Section.
Dr Green has successfully completed supervisions of 10 PhD theses (all passed) and 6 MSc theses (all passed with grade A or higher), and is currently supervising 8 PhD students and 2 MSc students. He has examined 27 masters theses and 16 PhD theses.
Dr Green also leads a $3 million five year MBIE research project which has successfully developed an intelligent vision-based pruning system. Other funded projects he is currently leading include:
Biosecurity: AUVs autonomously inspecting ship hulls for biofouling. Monitoring bees (hi res cameras)
Scion/Tait: UAVs mapping tree locations and mapping burnt regions from rural fires
Unison: UAVs tracking/inspecting conductors and vegetation encroachment
Schneider Electric: Next generation smoke alarms (classify smoke/steam/etc)
NEC: face recognition for session based surveillance
NZ Sport HP: Recognise and quantify skills
Biomedical: gait analysis of movement disorders
Dynamic Controls: Autonomous wheelchairs
Motim: Computer vision based mobile phone corporate applications
Tait: Mobile device support of safety & efficiency for emergency services
Gesture Interactions with huge public displays
For more information on Richard's research, please visit his University of Canterbury research page.